Home Window Tint Summerlin, NV
November 15, 2019
Site Worker
Golden State Tint is the top Window Tinting Company in Summerlin, NV
We all crave natural light in our homes and enjoy beautiful views, making windows one of the most cherished components of your house. But windows also can be the primary reason that your utility bills are sky-high. Oh, and there is also nothing as annoying as the glare that settles directly on your TV during your favorite program. Residential window tinting is a perfect way to welcome light into your home without suffering suffer such annoying consequences.
Golden State Tint is a home window tinting company operating in Las Vegas, NV area. For the last 26 years, we have been the No. 1 window-tinting company in Summerlin, NV, providing the community with premium residential window film solutions at a reasonable price. Our residential product line comes with a lifetime warranty, and our trained technicians have extensive experience working on all types of residential projects.
Our residential window-tinting solutions can help you transform your home into the energy-efficient, safe, and comfortable living space that you deserve.
Types of Window Tinting:
UV Filter Window Film
The harmful effects of ultraviolet (UV) rays, including their connection to skin cancer, is not something you should take lightly. Protect your loved ones by installing a UV filter window film that can block up to 99% of UV rays from entering your home. UV rays can also damage your furniture and electronic equipment and can age your interiors.
Anti-Reflective Window Film
Is your home affected by glare coming from your windows? Have you experienced variance in room temperatures and found hot or cold spots in your home? Golden State Tint offers anti-reflective window films that can bring more comfort to your living space. They also balance the heat and light entering your home and eliminate that dreaded glare.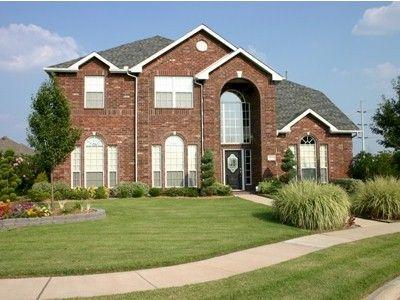 You want the natural light in your room, but you also want to maintain some privacy from the prying eyes of the neighbors and passersby. Golden State Tint's privacy window tinting solutions provide superior solitude, while still keeping your home well-lit.
Turf Defender Window Film
Sunlight reflecting from your windows can focus in beams with temperatures exceeding 200 degrees. That's hot enough to damage the turf in your backyard. Protect your investment by installing Turf Defender window film on the outside of your windows, thus dispersing sunlight and preventing the creation of hot spots or focused beams.
Residential Window Tinting is a Wise Investment
Residential window films have many applications, from protecting you against UV rays to reducing hot spots and glare, making your home energy-efficient, and protecting your investment into artificial turf. Golden State Tint offers a lifetime warranty on all residential installations and provides exemplary customer service. Most of our residential projects have a return-on-investment of three years or less.
Conclusion
Golden State Tint is a family-run company that prides itself on providing quality window-tinting solutions and superior customer service at a reasonable price. We are the leading window-tinting company in Summerlin, NV, and also operate throughout the greater Las Vegas area, including Henderson, NV. Call us for a free quote and let us help your house feel like a perfect home.
Golden State Tint
https://www.windowtintinglasvegas.com
11822 Tres Bispos Ave.
Las Vegas, NV 89138